VANGUARD PAINTING SERVICES
---
Vanguard Painting is a family-owned and operated company offering interior and exterior painting services in Vancouver BC and the Lower Mainland. Established in 1998, Vanguard Painting has gained a stellar reputation for exceptional workmanship and professionalism while completing commercial, industrial and multi-residential painting projects. Our clients appreciate our ability to work within their needs for the best results with the least disruption.
VANGUARD PAINTING PROJECTS
---
If you need a trusted and experienced painter in Vancouver or the Lower Mainland, Vanguard Painting is ready to get to work for you. View our gallery of past commercial, industrial and multi-residential painting projects to get familiar with our quality of work and expertise.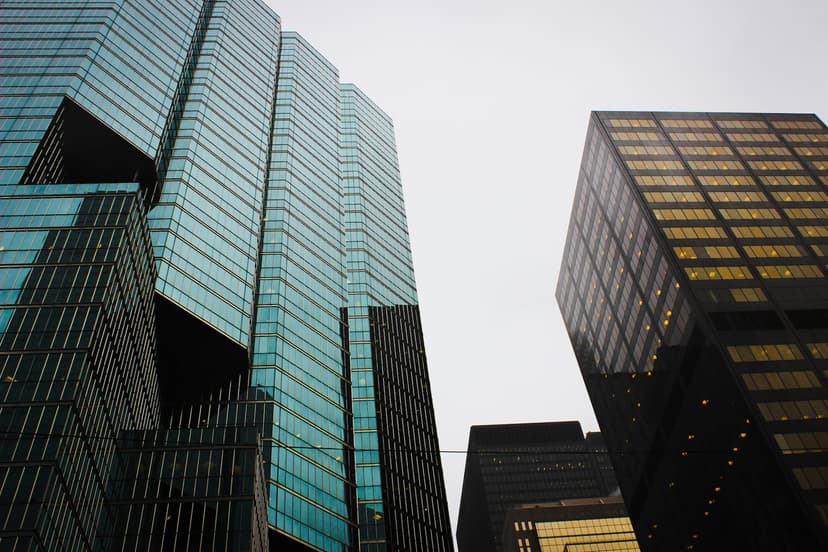 COMMERCIAL
---
Whether it's a shopping mall, sports arena, office complex or franchise chain stores, our team has the expertise to meet your unique needs and schedule.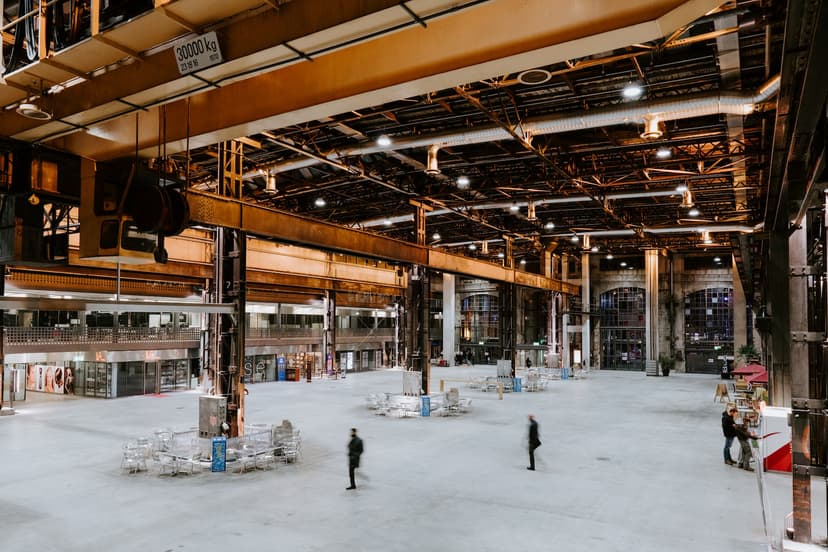 INDUSTRIAL
---
Vanguard Painting provides on-site, "field painting" for factories, industrial complexes, holding tanks, tilt-ups, grain elevators, warehouses, staircases, catwalks and more.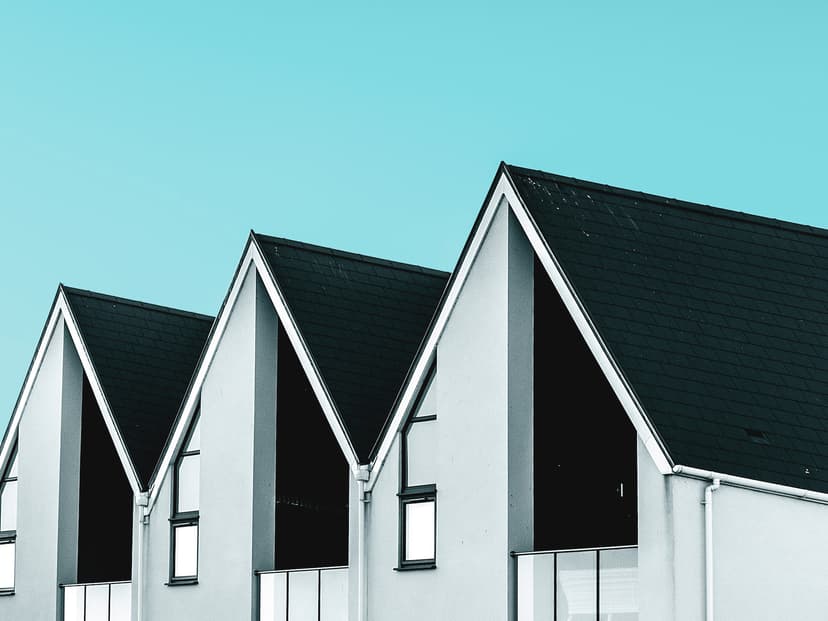 MULTI-RESIDENTIAL
---
Our team specializes in multi-unit strata complexes ranging from townhouses to towers, be they low-rise or high-rise, using specialized equipment to paint larger buildings or to access areas at significant heights.
WHY CHOOSE US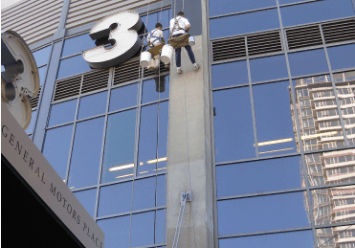 Years of Experience
Established in 1998, we've been providing the Vancouver community with the highest quality work and customer service for 25 years.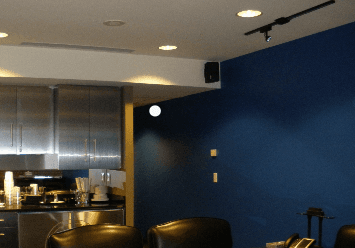 Professional Standards
Our team works hard to complete every project to the highest standards of quality workmanship, customer service and professionalism.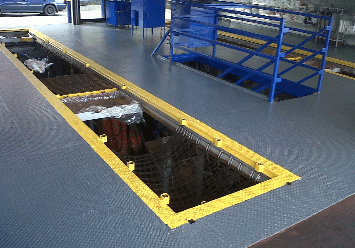 Our Guarantee
We stand behind the quality of our painting and offer multi-year warranties on all our work in conjunction with our suppliers' warranty on their products.